ERIC. R. DODD.
Est: 1998.
THORNBURY SOUTH GLOUCESTERSHIRE - GREAT BRITAIN.
THORNBURY`S FIRST PHOTOGRAPHIC WEB SITE.
(INDEPENDENT).
LINKS
INTRODUCTION
LINKS
PAST PHOTOGRAPHS

PRESENT PHOTOGRAPHS
LINKS
CONTACT E-MAIL

LOCAL WEB LINKS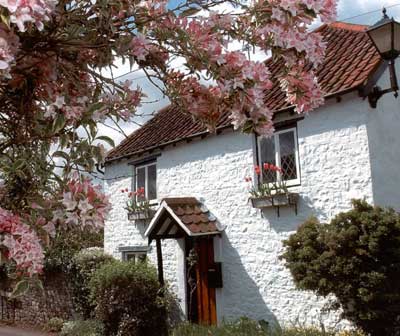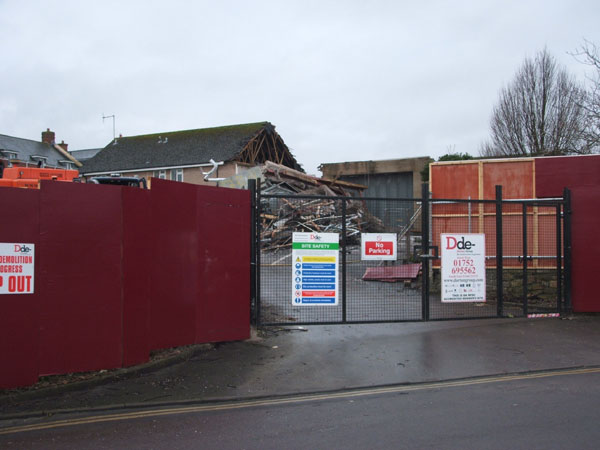 Redevelopment of Thornbury Police Station.
British Towns and Villages Encyclopedia of Great Britain.
Awarded M.L.A Status in 2006.

Multi Lingual Inventory of
Cultural Heritage in Europe
Database.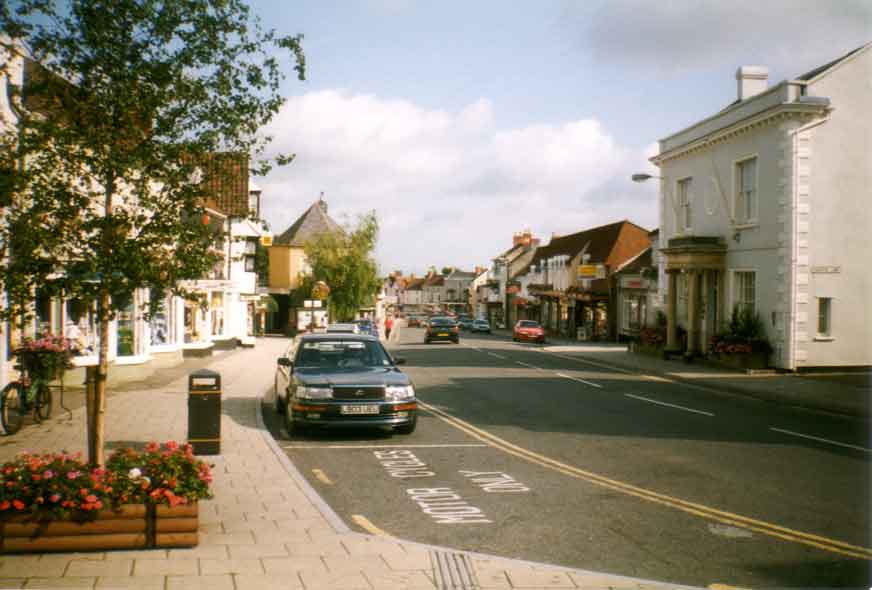 Thornbury High Street - 1998.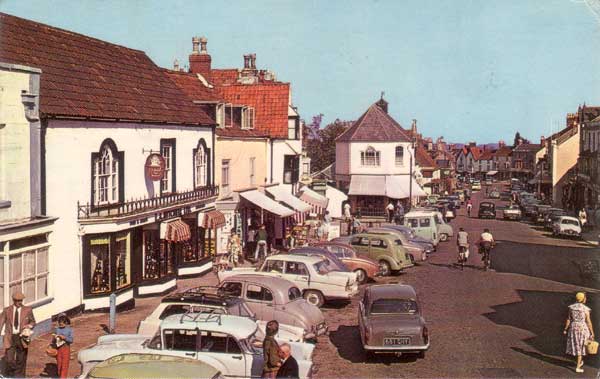 Thornbury High Street - c.1960`s.
Photographs are the Copyright of: www.images-of-thornbury.co.uk