LINKS
PREVIOUS

NEXT


LINK
README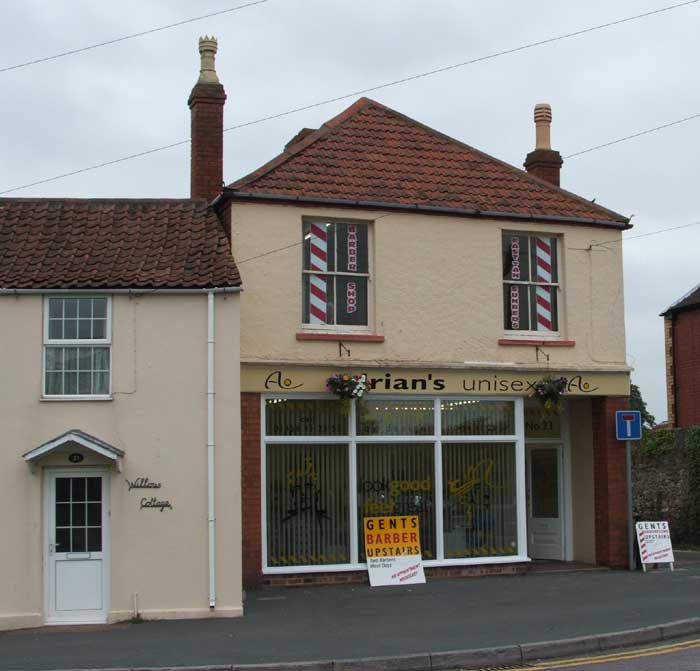 Adrian`s Unisex Hairdresser - 2007.
23, Saint John Street.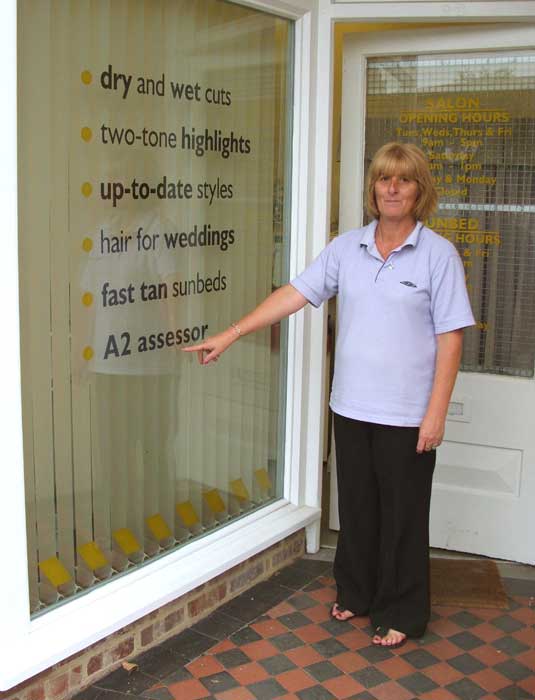 Mrs. Paula. Wintour.(Owner).
The window has been restored to when it was the `Gas & Electricity Show Rooms` under the control of Francis Henry Grace.
Adrian`s Ceased Trading: December,2011.
Now operating as: Paula`s Salon.
52, Eastland Avenue.
Thornbury.
Tele: 01454 412357.