Photograph taken July,2002.
Crispin Lane.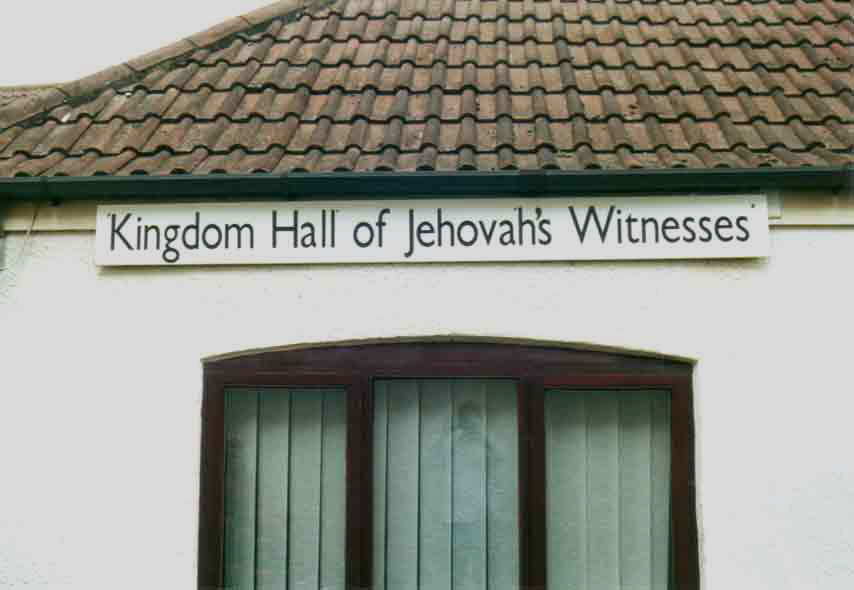 On Site.
In 1901 a reference is made to a Beerhouse called the `Jolly Crispen Inn`.
Owner in 1891: Mr Hester Cullimore (free from brewery tie)
Rateable value in 1891 = £14.10s.0d
Landlords:
1889 - Mr. Hester Cullimore.
1891 - Mr. Hester Cullimore.
It was also a Laundry for many years - it is now the home of the `Jehovah`s Witnesses`.